INFRASTRUCTURE
We have our manufaturing unit Located in Balanagar Well known for Industries in Hyderabad in India, Here our team of experts, tirelessly strive to manufacture products that meet international standards of quality and technology. Our state of the art infrastructure incorporates the following:
INCOMING MATERIAL INSPECTION FACILITIES
Comprising more than 1000 sq.ft. of built up area where all the Raw Materials and standard materials are tested for Functional Requirement,
All mechanical items are checked for Dimensions, Material Quality and Properties. Inspection facilities include:
all the standard measuring equipment like Micro Meters, Vernier Calipers, Thread Gauges, height gauge, Bore gauges etc.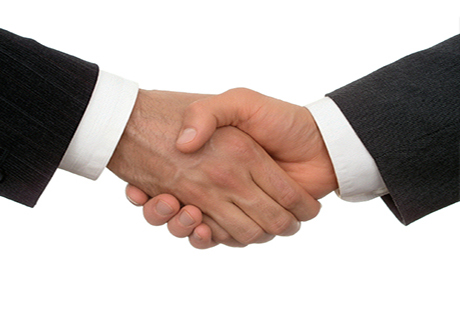 ASSEMBLY & FINAL TESTING AREA
Comprising more than 12000 sq.ft. (Unit-I & Unit-II) Of built up area for Assembly and Final Testing of a wide variety of products.
MACHINE SHOP AND FABRICATION SHOP
Consisting of more than 10000 sq.ft. of built up area with the following facilities for manufacturing precision mechanical parts required for our equipment:
• CNC vertical Machining centre
• Lathe Machine
• Universal Milling Machine
• Surface Grinding Machine
• Bench & Pillar type Drilling Machines
• Pillar type Fly Press
• 30 Tons Power Press
• Completel latest Fabrication Equipment